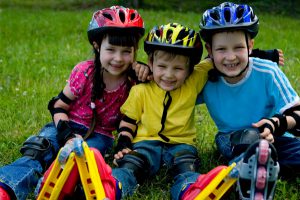 The Dream of Parenthood
Love and Hope Adoption Services is a multi-state, fully licensed, child placing, adoption agency.  
Love and Hope Adoptions is a non-profit child placing, adoption, agency offering boutique adoptions and creating families across the U.S.
Love and Hope Adoptions does not discriminate against anyone seeking to adopt a child. The adoptive parent(s) must, however, meet (their state of residence) criteria for an approved home study.
Love and Hope Adoption Services focuses on two things:
1. Adoption home studies for families in Pennsylvania, Tennessee, and Florida. 
Love and Hope Adoption Services provides professional home study services empowering adoptive parents with their completed and approved adoption home study which they in turn provide to adoption agencies, adoption consultants, and adoption attorneys across the U.S.
2. Adoptions of older children (5 -12 years old). ****Adoption is a nationwide service.
The children available through Love and Hope Adoptions are NOT in foster care.
These are private adoption placements.
The children live at home with their family until matched and placed with Adoptive Parents.  Placing Families who chose adoption for their older children, each have their own unique circumstances.
Your dream of becoming an adoptive parent becomes a reality when you take the first step, and contact Love and Hope Adoptions.