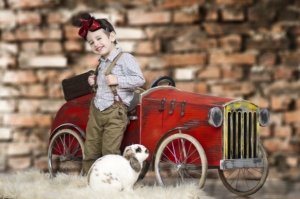 Adoption Home Studies: What You Need To Know!
Once your adoption home study is completed, it will be seen by your adoption attorney, your adoption agency, adoption consultant, the court and judge who will be finalizing your adoption, and by anyone else who is part of your adoption journey.
An adoption home study is the first step in any adoption.
If you do not have an approved adoption home study and started calling adoption agencies to learn about adoption, you have probably been told that without an approved adoption home study they cannot help you.
This is because your approved adoption home study is what tells them you have gone through criminal background checks and all that is required to legally adopt and be approved for the adoption of a child or children.
Do you have to be married?
For a domestic adoption you can be single, married, divorced, childless, or already parenting other children. Yes, single people can adopt too! Often a hopeful adoptive parent will not know this.
At Love And Hope Adoptions, all those seeking to become adoptive parents or anyone wishing to place a child for adoption, are equally respected and helped.
What about pets?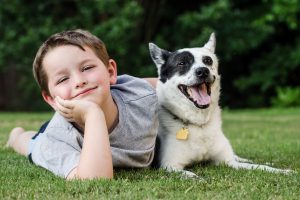 It is perfectly OK to have pets as long as they are friendly and do not pose a threat to children. Your pet cannot have any history of biting and you need to show current veterinary records. Most pets make wonderful companions and enrich the lives of children and the lives of their owners.

The adoption home study process should not cause you stress.
The adoption home study process involves Love And Hope Adoptions working with you, the adoptive parent, in your home.
We will begin with interviews of everyone who resides in the household. Your house doesn't have to look like a show on HGTV or be perfectly child proof. The goal of the home visit is to get to know you , the adoptive parent, better and to learn about your hopes and dreams for your adoptive child's future within your family.
Adoptive families are often concerned that they will not be approved. Your adoption social worker will be courteous, professional, and will help you with any concerns or questions that you may personally have about the adoption home study process.
How long is an adoption home study good for?
Adoption home studies are good for one year from the date of completion but when certain changes occur in your life (discussed below), the home study also needs to be updated even if it is less than 1 year old.
It is the adoptive parents responsibility to maintain their adoption home study current. If you move, change jobs, someone moves in or out of the home, etc…you need to contact Love And Hope Adoptions to maintain your adoption home study current and valid. 
It never seems to fail; but many adoptive parents get matched just as their background checks are about to expire, (they must be less than 1 year old). Do not panic. We are here to help BUT it is always best to have your adoption home study current at all times and this includes your criminal background checks.
***Any picture you see on this website is of a child model***
Love and Hope Adoptions does not post pictures of the children being placed for adoption.