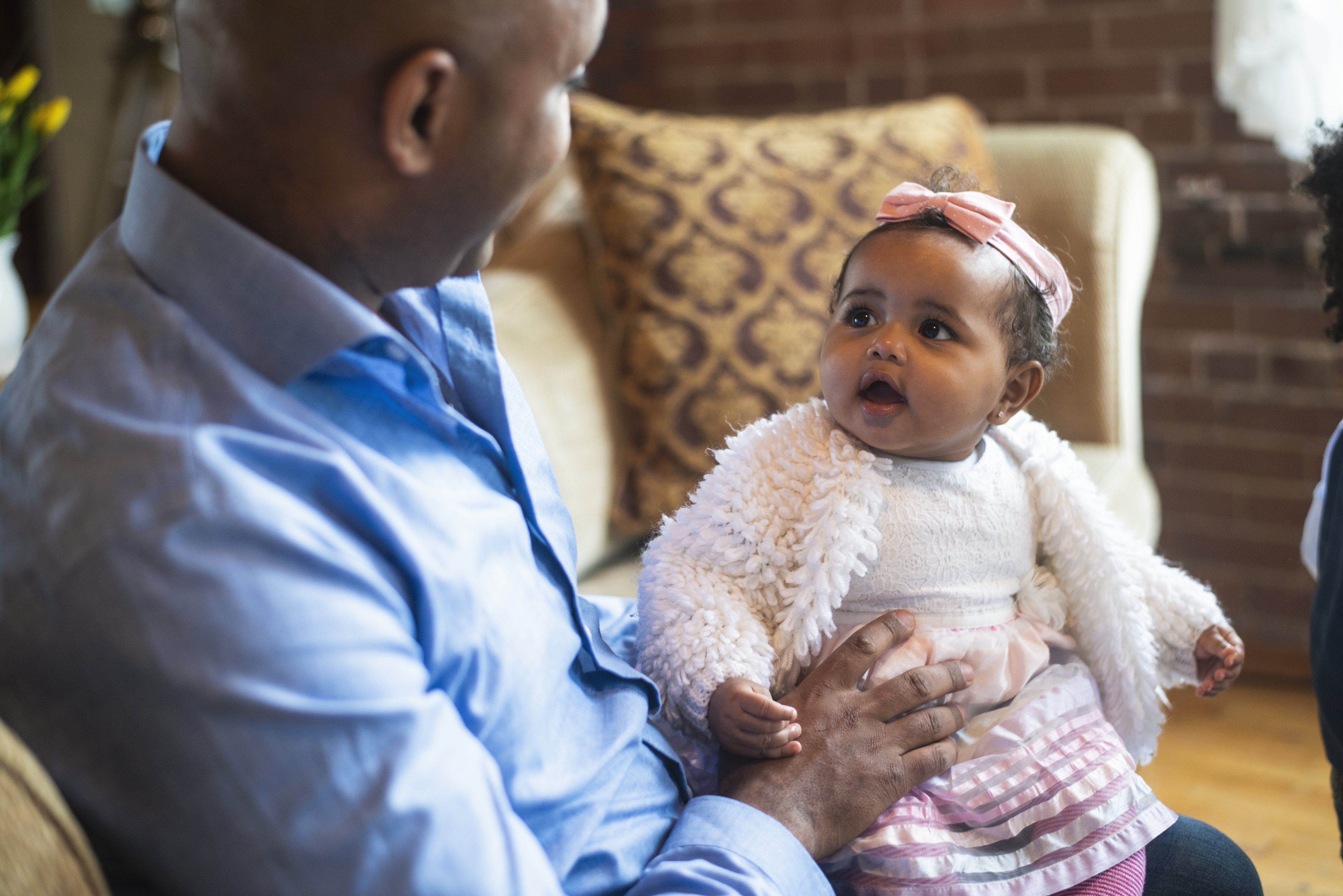 Adoption Home Studies: What You Need To Know!
An adoption home study is the first step in any adoption.
The first step to adopting a newborn or child of any age is to complete the home studies process. Once your adoption home study is completed, it will be seen by your adoption attorney, adoption agency, adoption consultant, the court and judge who will be finalizing your adoption, and by anyone else who is part of your adoption journey.
This process involves a criminal background check and all that is required to legally adopt and be approved for the adoption of a child or children.
The adoption home study process should not cause you stress.
Love And Hope Adoptions will work with adoptive parents throughout the complete process for home studies. The goal of the home visits is to get to know adoptive parents better and to learn about their hopes and dreams for the adoptive child's future. 
Keep information updated at all times.
It is the adoptive parents responsibility to maintain their adoption home study current. If you move, change jobs, someone moves in or out of the home, etc…you need to contact Love And Hope Adoptions to maintain your adoption home study current and valid. 
Adoption home studies are good for one year from the date of completion.
CONTACT US